Find out about individualized tutoring programs and support for parents!
Contact Becky today!
Becky is eager to talk with you and help you sort out what your needs might be for your child and you.
Discuss concerns
Think about your goals-for you, your family, and your children.
Let's create the best program for you.
Email a question:
Call for a free consultation:
(845) 348-1870
There is no obligation, and it may be the conversation that turns things around for your child.
Sessions are held at the Bright Moves office in downtown Nyack.
1 South Broadway, Suite C
New Age Center
Nyack, NY 10960
Located at the corner of Broadway and Main in downtown Nyack, next to Back to Earth grocery store. See the map on the right.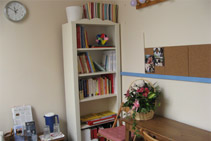 Free Consultation!
Call Becky:
(845) 348-1870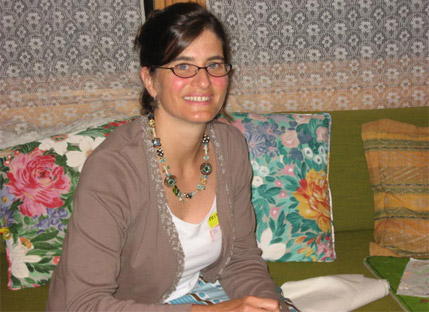 This conversation could be the turning point in your child's life.